Let's review the new ZoneAlarm Pro Antivirus + Firewall from ZoneAlarm.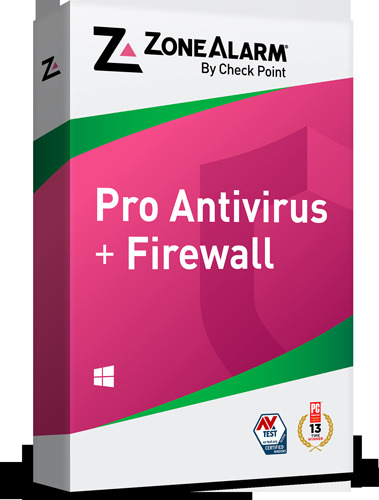 Though technology comes with so much convenience and benefits, it also comes with costly threats. That is why it is always better to prevent something dangerous from happening than deal with it after it has occurred. Threats like Malware, Emotet, Man in the Middle, Denial of Service, Phishing, SQL Injection, Password Attack, among others, can come anytime. But there are actually ways to prevent them and protect your computers from them.
Here's some of the styles we are going to look at:
ZoneAlarm Pro Antivirus + Firewall – Video Review on our YouTube Channel
Why read when you can watch? Check out this video from our YouTube channel:
Coming soon!
ZoneAlarm Pro Antivirus + Firewall – Overview
Antivirus is a type of software used to block, scan, identify, and delete viruses from a computer, while a Firewall is software that prohibits unauthorized access to a network. It investigates incoming and outgoing traffic using a set of rules to identify and arrest threats. This two software are both featured in ZoneAlarm Pro Antivirus + Firewall. The Antivirus & Anti-Spyware Engine identifies and eliminates viruses, spyware, Trojan horses, worms, bots, and more. It has the fastest-updating Signature List that identifies and prevents the most current viruses that others miss.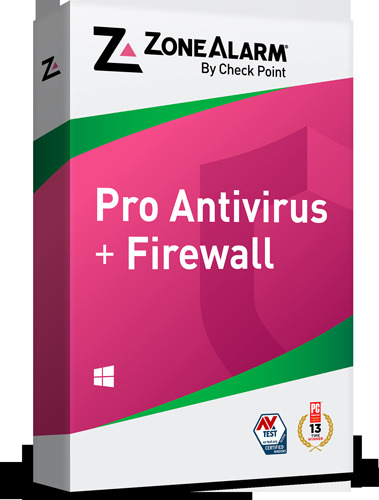 It also grants entree to the up-to-date database of Antivirus signatures to defend against newly rising threats. The Real-Time Cloud Database includes an up-to-date reputation of files, web resources, and software improving traditional Antivirus + Firewall protection. ZoneAlarm also has a two-way firewall that proactively defends against inbound and outbound interventions while making you undetectable to hackers. It stops Internet interventions at the front door and even catches criminals on their way out.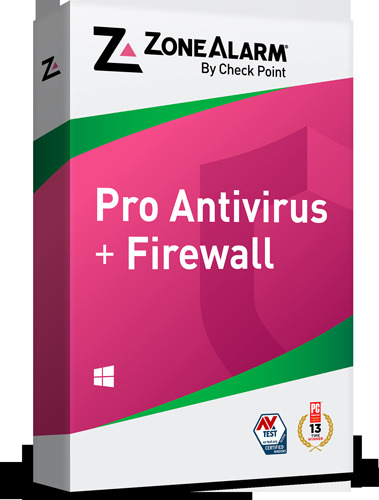 ZoneAlarm has an advanced firewall that monitors actions within your computer to detect and prevent even the most complicated new attacks that avoid regular antivirus and security suites. It has Zero-hour Protection that blocks silent outbreaks from obtaining system access even before other security programs identify the threat. It defends your operating system during start-up through the Early Boot Protection before most security products have even loaded. It presents additional layers of advanced protection like Wireless PC Protection, Automatic Wireless Network Security, and DefenseNet to provide an unmatched security solution to your computer.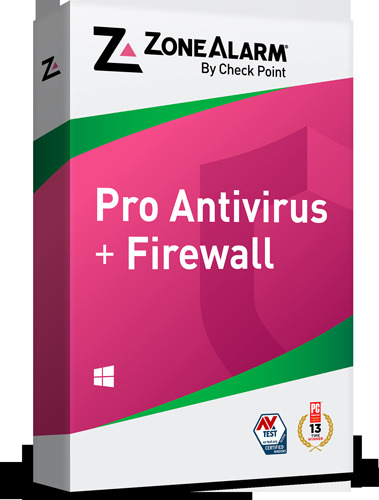 ZoneAlarm Pro Antivirus + Firewall Review – In Summary
That's our review of the ZoneAlarm Pro Antivirus + Firewall from ZoneAlarm.
ZoneAlarm Pro Antivirus + Firewall provides software features like Anti-Phishing, Antivirus/Anti-Spyware Engine, Advanced Real-Time Antivirus, Advanced Firewall, Two-way Firewall, Identity Protection, and Browser Protection. It comes in one, and two-year subscriptions and a downloadable trial is also available.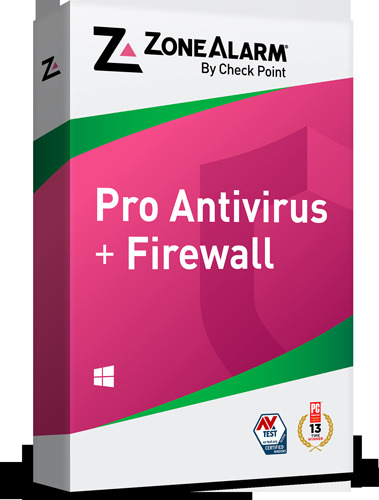 Photo Credits
Some product photos on this page are property of ZoneAlarm.
This website is not affiliated or associated with CrossFit, Inc. CrossFit is a registered trademark of CrossFit, Inc.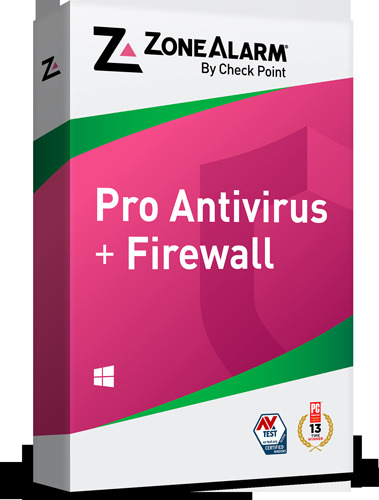 Affiliate Disclaimer
We are an affiliate of ZoneAlarm and others that sell this training gear. If you buy clothing or other training gear after clicking the links in this article, we receive a small commission at no extra cost to you. This helps us to bring you in-depth information and content on these great training products.